Rate Your Favorite Brand
AND WIN PRIZES
A revolutionary advertising and prize winning experience, and the one website you want to visit every day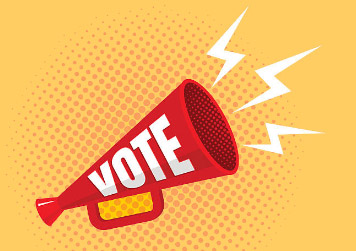 Fans
Vote for your Favorite Brands!
Sign up for FREE!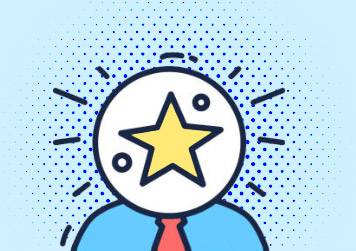 Brands
Thank your Fans for Voting!
Sign up for FREE!
Last Month's Winning Brands
Recent Winning Voters
Betty Voted for Surf Taco, NJ

Won!

Betty Voted for Holiday Bowl, NJ

Won!

Betty Voted for Farias Surf and Sport, NJ

Won!

Betty Voted for Stuffed Grass-Fed Burgers, NJ

Won!
We are a FREE PROMOTION for Every Brand in the World! And we're starting in New Jersey!
TBWE.com is TheBestWebsiteEver.com, a revolutionary advertising and prize winning experience, and the one website you want to visit every day to increase your chances of winning great prizes from your favorite brands. TBWE allows the world to decide who "The Best Evers" really are, and displays live results for everyone to see, all the while guaranteeing that our users can and will win prizes simply for voting. FREE Registration is offered to both voters and brands. Is your favorite brand not on TBWE? Let us know and we'll do our best to get them signed up! Have a brand and want to thank your fans for your votes? Sign up now!
We notify the brands you vote for when you "win" (vote for them and beat the voting odds), giving brands the unique ability to thank or reward their true fans (you) for voting for them in any way they choose. At TBWE, you can vote for things you truly love, want, and enjoy, knowing there's always a chance you will win something directly from them!
Get In Touch
Need to get in touch with The Best Website Ever? Fill out the form below and click the Send button. A member of our team will get back to you shortly.